Portuguese designer Ricardo Preto designs exclusive collections for Rustan's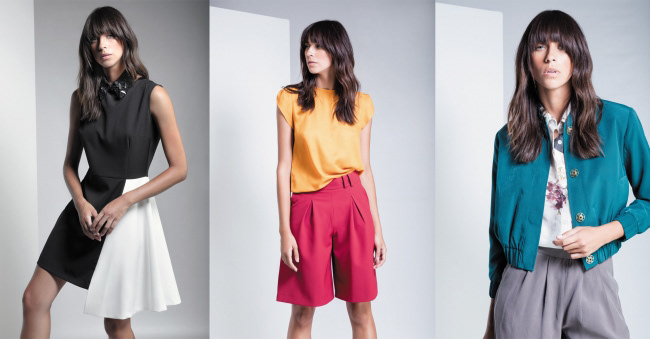 Showcasing two different sides of the same style, Portuguese fashion designer Ricardo Preto and Rustan's launch two labels whose collections are exclusively designed for the Filipino retail company. Ricardo Preto for Rustan's offers functional pieces made for career-driven women and men, while U by RP features easy casual looks.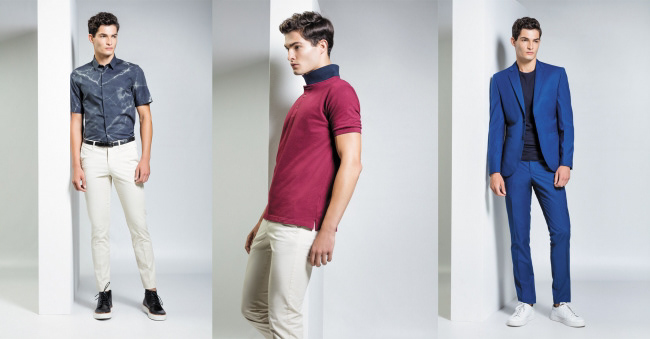 On the whole, Ricardo Preto for Rustan's caters to people who live a fast-paced lifestyle. It takes inspiration from the beauty and harmony of forms that are designed to evolve along with the wearer. The fall/winter 2016 collections are inspired by the minimalist lines of modern architecture, as reflected in the purity of the silhouettes and the continuity of the lines. The Filipino touch comes in with the allusion to the lush vegetation and beautiful semi-precious stones found in the country.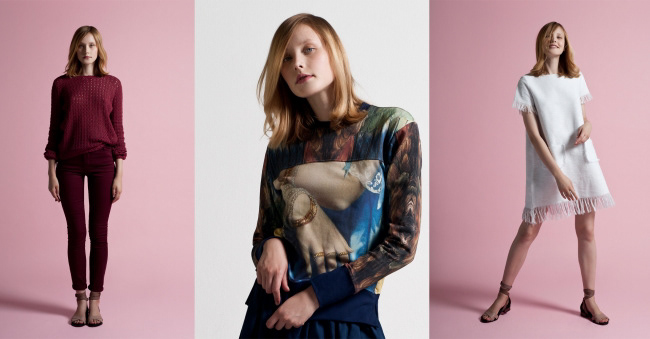 On the other hand, U by RP envisions a comfortable yet stylish look for everyday casual outfits. Pieces are adaptable to every wearing occasion. The fall/winter 2016 collections take their hint from Classical Greek art history mixed with fun geometrics printed on flowing fabrics.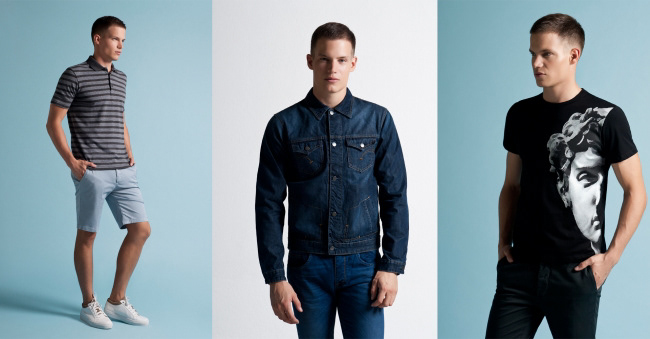 Ricardo Preto started showcasing his collections in 2007 at the Lisbon Fashion Week under his own label. While the brand's core business is women's ready-to-wear, bags, and shoes, it also offers menswear and accessories. After his runway debut brands such as Levi's, Energie, and Nike sought his talent and skill for various collaborations. He is also regular invited to hold shows at the Vienna Fashion Week in Austria.