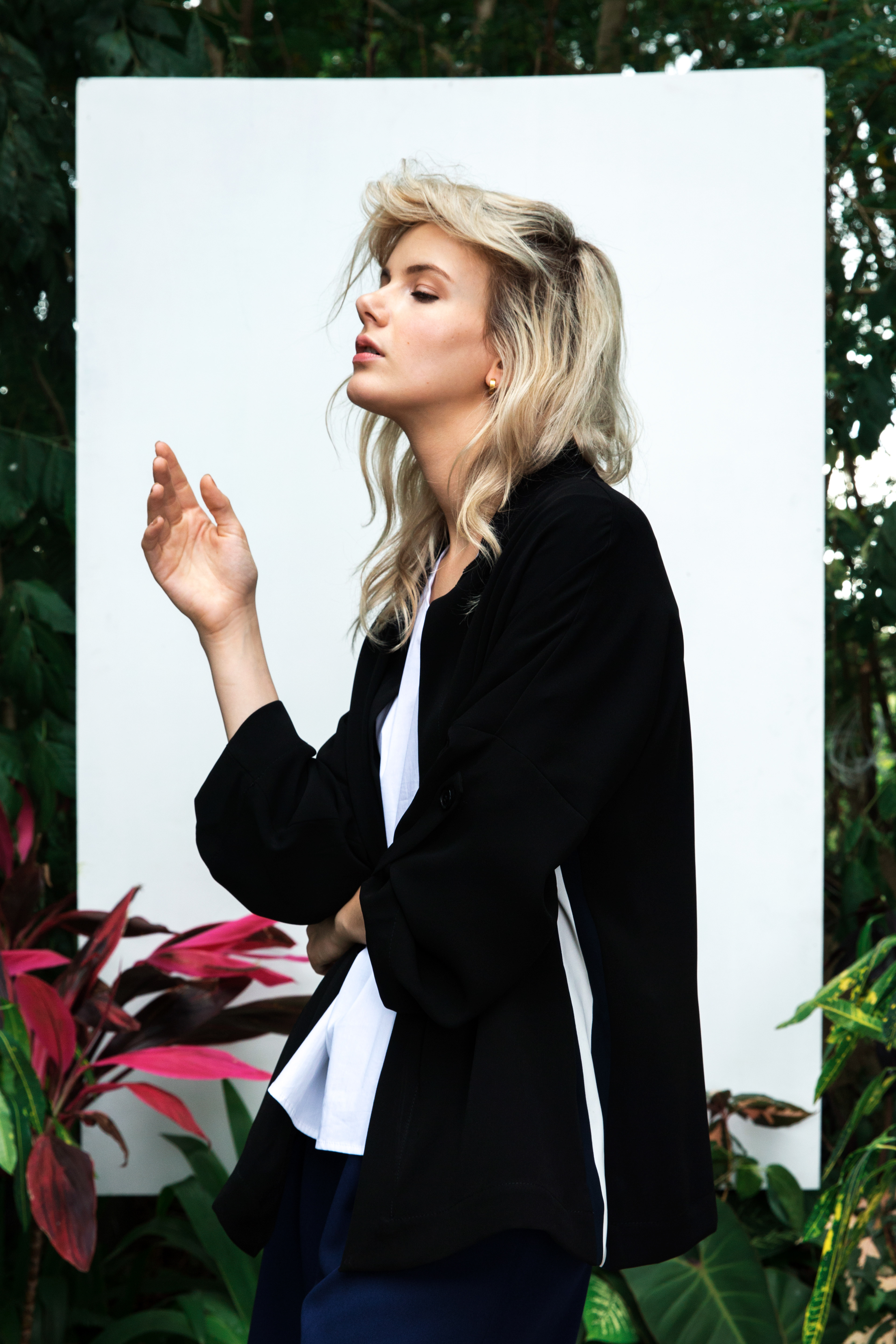 For those too busy to travel this summer, head to Rustan's and celebrate the wonders of Portugal with "Portugal Divino!" The festival is in partnership with the Consulate of Portugal in Manila.
Rustan's officially launched this spectacular festival that is ongoing until early June. Rustan's transported special guests and patrons to the romantic land of Portugal through the vibrant imagery and sensual colors of the event.
The evening started off with a welcome by the host, David Celdran, who shared his stories about beautiful Portugal, and eventually called on stage Anton Huang, head of the SSI Group, who shed light on what the celebration was all about, as well as to formally thank those who helped made the festival possible.
Anton was then followed by Tony Rufino, the Honorary Consul of Portugal, who gave an inspiring speech about the festival and what it meant for the relationship of the two countries.
To commemorate the evening, Anton and Tony were joined by Marilen Tantoco, Rustan's VP for Home Merchandising; Anna Feria, our ambassador-designate to Portugal; Arlinda Frota, the award-winning Portugese artist; and Portuguese designer Ricardo Preto. The festival was a joyous occasion, what with the colorful art and home exhibit spotlighting it all.
Along with celebrating food and the arts, "Portugal Divino!" will shed light on the fashionable trends and styles with collections by Ricardo Preto and U by Ricardo Preto. The famed Portuguese designer had meet-and-greet events at all Rustan's stores during the month of May.